Boutiq Chalets is a company designed and run by local experts who were born or have lived for many years in Megève. Our skills range from property administration and maintenance, housekeeping, to private concierge services and fully catered luxury rentals. Off the beaten tracks, an intimate knowledge of the village and the mountains, a passion for food and wine and our commitment to excellence in the services set Boutiq Chalets apart in creating ultimate chic Alpine living. Our mission is to serve like-minded discerning clients to ensure them:
Your Concierge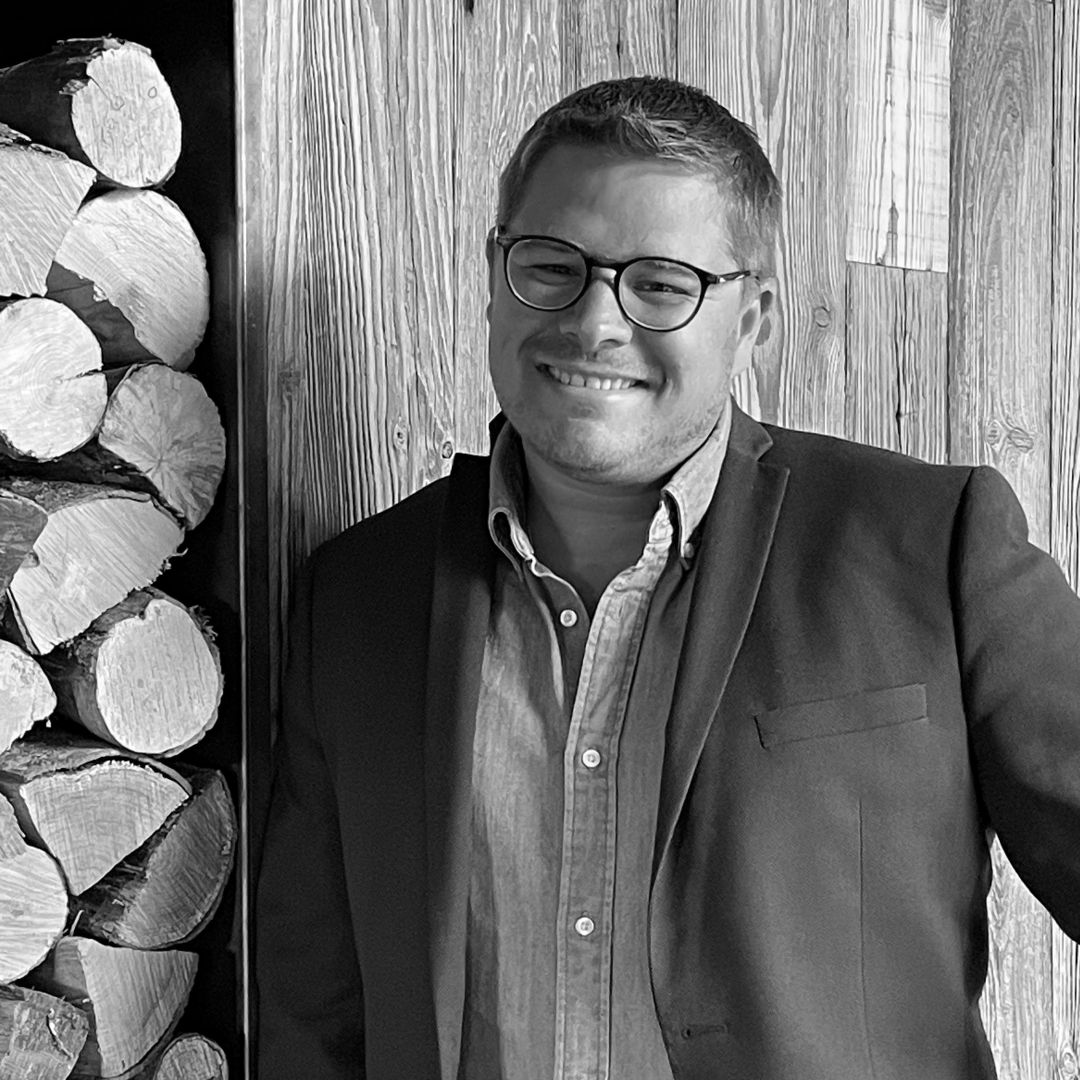 Baptiste
Head Concierge | Megève
Baptiste possesses a genuine love for the mountain lifestyle that he chose decades ago.

He has years of experience in guest service, having most recently spent years as lead concierge for the Sibuet hotels before joining the Boutiq Chalet team. Through his years of hard work and dedication, he became part of the Clef D'or France association.

He studied International trade in Canada, traveled through Mexico and also managed to bag a Master's degree 2 in the same study while living there.

Hearing people's journey, learning their likes and dislikes, and customising experiences that they can't get anywhere else in Megeve is what makes him an integral part of the Boutiq Chalet team, and the driving force behind our ethos.